My work has been greatly helped by the excellent work from Experts team, their advice and support has been first class.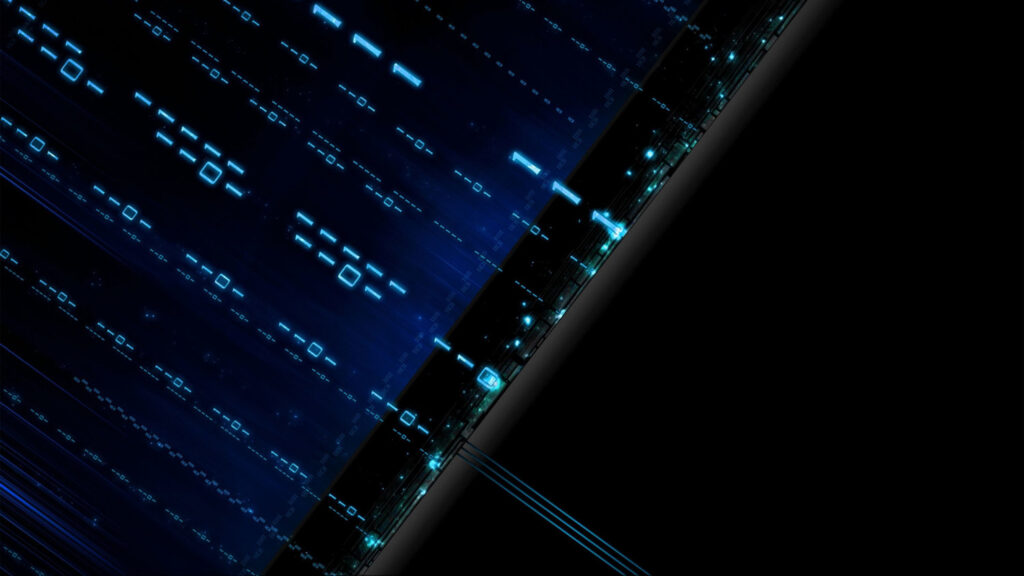 Unified communications is about bringing all the forms of real-time and non-real-time business communications together independent of location, time, or device – voice, messaging, recording, audio, video and web conferencing, presence information, data sharing, email, voicemail and so on.
Wanting to move away from a legacy telephone system to a more flexible, functionality filled IP telephony system? A system that surpasses geographic boundaries and effortlessly links your employees, whether they are at head office, branch offices, working remotely or are mobile? We can assist with advanced communications and collaboration through a VoIP solution that best fits your organisational structure and plans for future growth.
Scalability – communications infrastructure that grows along with you
Functionality
Flexibility – Employees can connect regardless of where they are physically located
Connect clients with the right person even if they are out of the office
Promote mobility
Enhance productivity and service levels
Greater control with centralised call management activities
Cost eective – with the internet as the backbone for VoIP
CLICK HERE
Please email us for more information or to arrange an appointment so together we can assess your telephony requirements.
Part of an efficient VoIP system is having a high speed internet connection – we can help with this as well – click here to read more about ISP solutions for your business.
nhance business communications and interaction
Interactive rooms (meeting rooms, boardrooms, presentation rooms, training rooms and individual offices)
Video and audio conferencing made available at all levels for seamless collaboration and correspondence across distances – from high level executives to working groups and individuals.
Video conferencing is most effective when video, voice, and content sharing technologies are combined.
Benefits of visual communications:
Effective face-to-face communication without the travel costs
Bring together remote offices
Expertise and skills can be spread over a wider area
Optimise employee time
Effective way to share information
Greater collaboration and efficiency when working on large-scale projects
Make informed decisions together faster
Increased efficiency – greater business agility and flexibility
Enhanced relationships – actual visibility
CLICK HERE
Please email us for more information or to arrange an appointment so together we can assess your telephony requireme