Software & web Development
My work has been greatly helped by the excellent work from Experts team, their advice and support has been first class.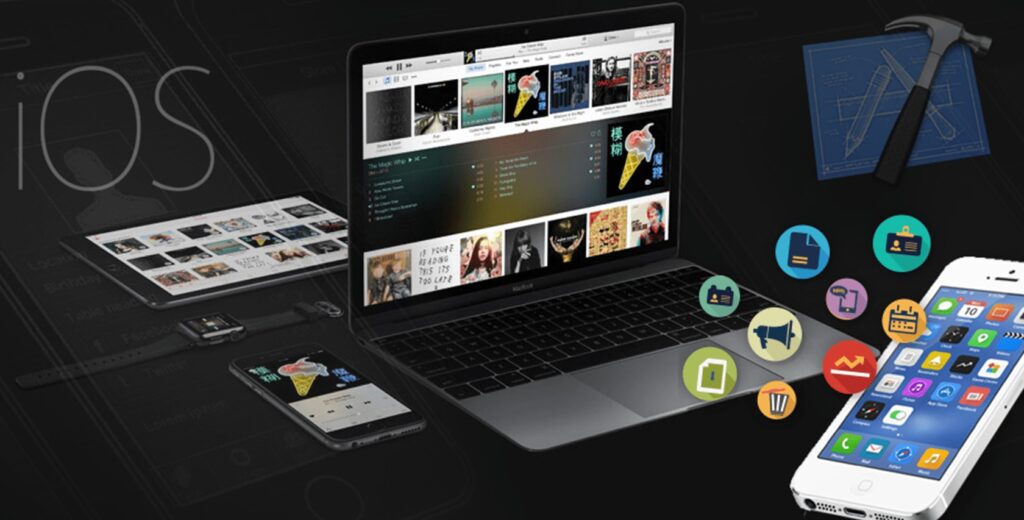 Years of training and experience in the software and web development arena, means that our team of developers at K&G IT Services can help & provide you with the best custom software and web applications. Development technologies we support include:
Custom ASP.NET Software Solutions
C#.NET Software Development
VB.NET Software Development
By analysing your business, we can identify your unique software and web needs, and use ASP.NET technology to develop the software and web solutions your business requires to function to its fullest.
ASP.NET can be used to create anything from small, personal websites through to large, class-leading web applications. With the years of experience we've got in this .NET framework, you can be sure that the solutions we develop for your business, is tried and trusted, while still being unique to your company.
One of the ways in which we at K&G IT Services develop software and web solutions, is through the C# (pronounced see sharp) programming language in the Microsoft.NET framework. By using this simple, modern, object-orientated programming language, we can develop custom solution that works best for your company. Our experience with this specific language goes back many years.
C# is a multi-paradigm programming language encompassing strong typing, imperative, declarative, functional, generic, object-oriented (class-based), and component-oriented programming disciplines. It was developed by Microsoft within its .NET initiative and later approved as a standard by Ecma (ECMA-334) and ISO (ISO/IEC 23270:2006). C# is one of the programming languages designed for the Common Language Infrastructure.
Visual Basic.NET (VB.NET) is an object-oriented computer language that we use for developing certain types of software and web solutions. We've got countless years of development experience in this programming language and still actively develop softwareusing it.
Visual Basic .NET (VB.NET) can be viewed as an evolution of the classic Visual Basic (VB), which is implemented on the .NET Framework