My work has been greatly helped by the excellent work from Experts team, their advice and support has been first class.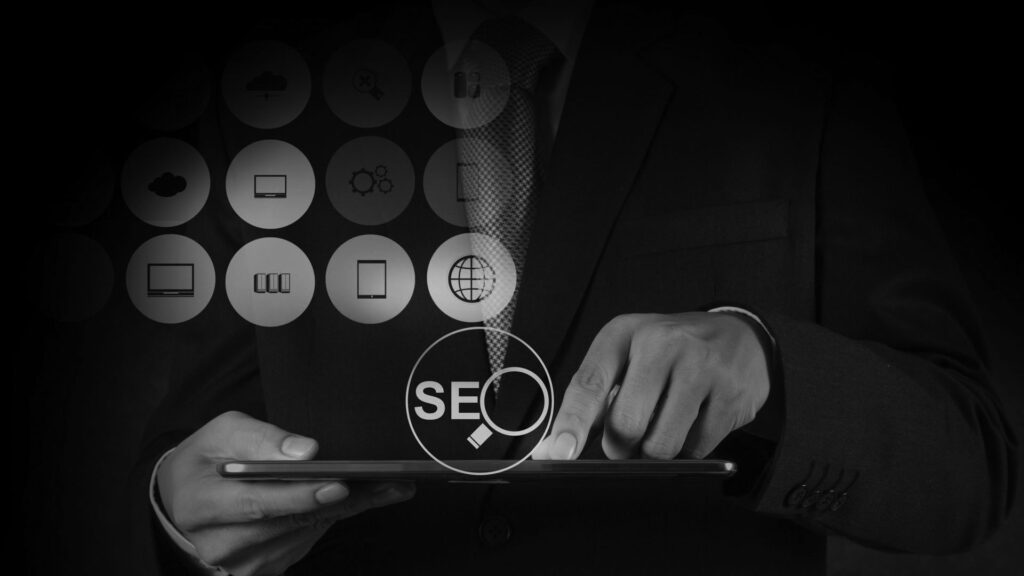 Our professional SEO services include link building as a process of generating links to your site. This includes to target relevant keywords. This will dramatically increase your keywords search engine rankings!
Although it is hard work to optimize your website for search engines such as Google, but the returns are endless and your website will be your company's success story.
Once you sign up for our search engine optimization services, you will be pleasantly surprised how soon new potential clients will contact you.
You might wonder whether SEO is right for your business. Below are 5 real reasons why you should use SEO to drive more leads and sales.