My work has been greatly helped by the excellent work from Experts team, their advice and support has been first class.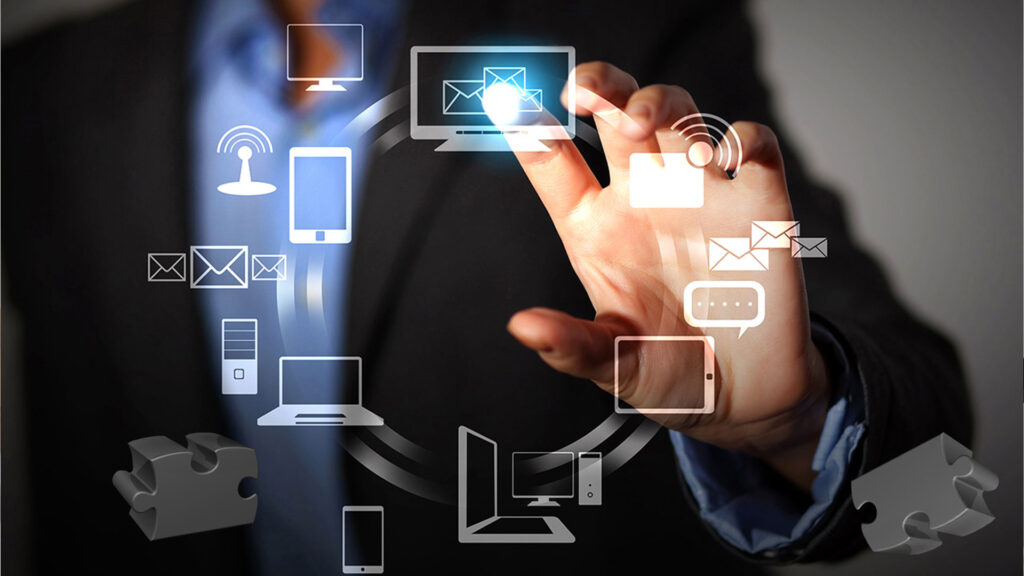 Managed IT Services
K&G Managed IT services allows you to focus on your business, instead of worrying about IT. We focus on increasing the productivity, performance, and security of all your computers. With our proactive maintenance plan we remotely monitor your computers health and make sure they are operating at peak performance. We proactively get alerts when problems arise & review health reports periodically keeping you informed on what needs attention and whats working well. We specialize in small business IT support, IT consulting and managed IT services in CA area.
If you require onsite troubleshooting we will come onsite to repair it or handle it remotely if possible. This arrangement can either be fully covered as part of our plan or billed separately depending on customers needs.
We monitor the status of Resources such as servers, computers, printers, routers & firewalls. If we see an event that warrants attention, we'll notify you. We Monitor Server errors logs to identify potential failures and also monitor for availability, downtime, performance, internet outages, failing hard drives, parts and other errors. Our field engineers are notified in real time of detected problems..
We can Report on Computer Inventory/Assets which will aid in the management, phase out and rotation of older computer equipment and needed software upgrades so you may plan you business IT better.
We offer our customers remote login to their computers, included free with our package. We also offer free Spyware cleaning software fully managed by us.
Anti-Virus definition are monitored and kept upto date and active on all computer(s) and server(s). Our Webroot Managed AV software is recommended however we can monitor most major antivirus software vendors. We cover malware all removal unless the computer needs to be wiped clean and re-installed
We'll act as your liaison with vendors. We will contact the manufacturer to try and resolve the problem. In the event of a hardware failure, we will manage the RMA process. When the replacement part arrives, we will install and configure it.
We Monitors Server backup logs for backup failures. We will also Work with customer to design a contingency plan for disaster recovery and prevention.
We apply updates and patches on Covered Network Resources. We can push out Service Packs and Updates for Microsoft Windows, Microsoft Office, Mac and other 3rd party updates to all computers and servers on the network. These critical updates from software manufacturers are needed in order to repair problems in software functionality as well as security holes. This system also allows Genius Computer Solutions to deploy patches utilizing strategic timing based on best practices. In additon we can tell which computers are not being updated even though they are supposed to.
We will come onsite to meet with you to do a FREE needs assessment and develop a plan that focus on your organizational goals. Then we will advise you on how technology can help you achieve them. We can redesign your IT infrastructure so you will no longer have to spend time worrying about network security, patch management, data protection or any other IT Management.
Our team will design and implement your strategic technology initiatives. We will determine and deliver to you an implementation plan, as well as cost and timing. So you know what's going on the entire project. • We do new Server and Computer setups and configurations, Network printer setups, Software application installations, Office relocations, Cabling and any small or large projects.
Our team will perform a complete FREE onsite network/computer assessment to uncover existing problems and then we will provide recommendations and solutions. We will then give you our plan for ongoing support and proactive maintenance of your systems, keeping you operating in a stable, secure and highly optimized environment. We are committed to providing exceptional managed IT services. Our technical team is ready to assist our clients when they need it most, when your down. We can arrange your FREE onsite consultation to see how we can help your business succeed.