My work has been greatly helped by the excellent work from Experts team, their advice and support has been first class.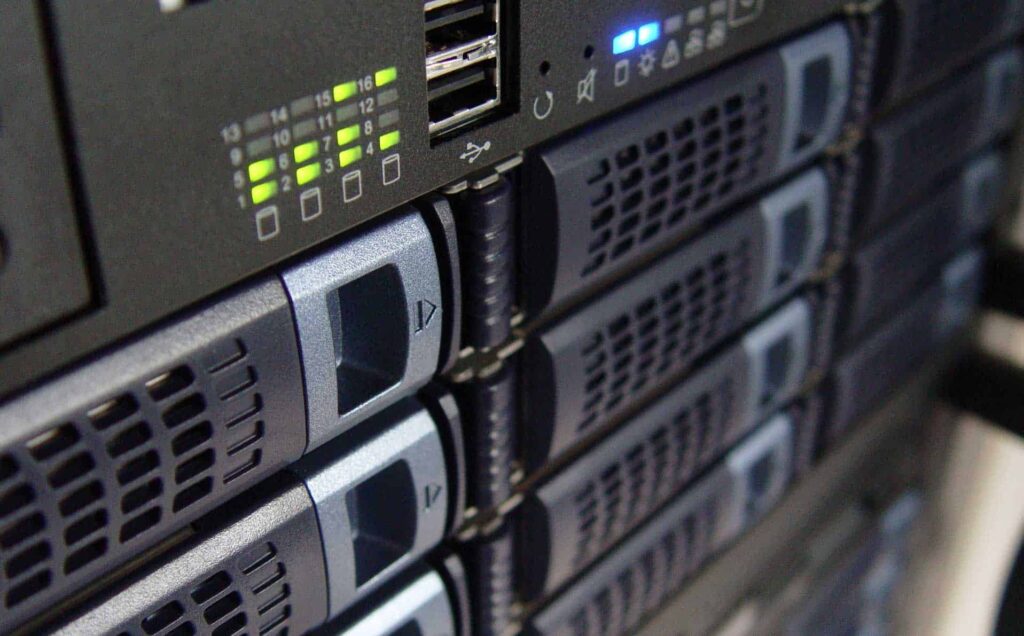 What is IT support?
IT support or "tech support" as it is commonly referred to, is when specialized help from an IT professional is required to help solve a specific IT-related problem. Hardware, software and networking-related problems are the most common.
Am I receiving value for money?
Are they reliable and do they have a proven track record?
Do they have the skills required to effectively resolve problems?
What are the turnaround times to resolve problems?
Our rates are affordable and offer great value.
K&G IT Solutions is an established business. The business owner is actively involved in management of the day to day operations, ensuring that you receive reliable service of the highest standard
We only employ technical personnel with proven knowledge and experience in their field of expertise.
Our response times are second to none, with problem resolutions usually complete within 24 hours. Customers opting for our SLA option can expect even faster turnaround times, of 1 to 4 hours depending on the nature of the problem.
We provide a complete solution, there is no need for you to engage with multiple service providers, we do all that is necessary on your behalf. Internet not working? We deal with the ISP.
Ad-hoc support is provided on a reactive basis and is charged per hour for problems to be resolved. This form of support is for you if you rarely have IT problems and require occasional support with an IT problem. We have had many cases where our customers were unaware of serious underlying problems on their pc's, so it is not a bad idea to have a check-up done on your pc every few months.
This model of support provides an unlimited amount of support hours per month at a fixed monthly fee. This model is more cost effective and provides proactive maintenance and support. This method of support is for businesses which require ongoing support to their IT infrastructure and cannot afford downtime arising from IT-related problems.
It's that simple, we ensure all your IT support is taken care of for a fixed monthly fee, no unplanned expenses, only IT systems that work as they should and a support structure you can rely on. You get a full-time IT department without the need to employ any IT staff.
Access to a variety of IT skills across multiple fields of expertise
Standardised IT environment based on best practice principles
Ongoing advice for future proofing your IT environment
Technical account managers (familiar with your IT environment)
Customer service focus (friendly and timeous response and resolution to problems)
Guaranteed response times
Better pricing on hardware/software
Flexible product tailored to your business needs
You are our number one priority
IT maintenance.
IT support.
Backup Solutions.
Disaster recovery plans.
Data Recovery.
Network design and implementation.
Office 365.
Repairs of hardware and software.
Internet connections, domain, website and email hosting.
Hardware and software upgrades.
Removal of viruses and malware.
Server support, deployment and related services