Computer Repair Home & Small Business
My work has been greatly helped by the excellent work from Experts team, their advice and support has been first class.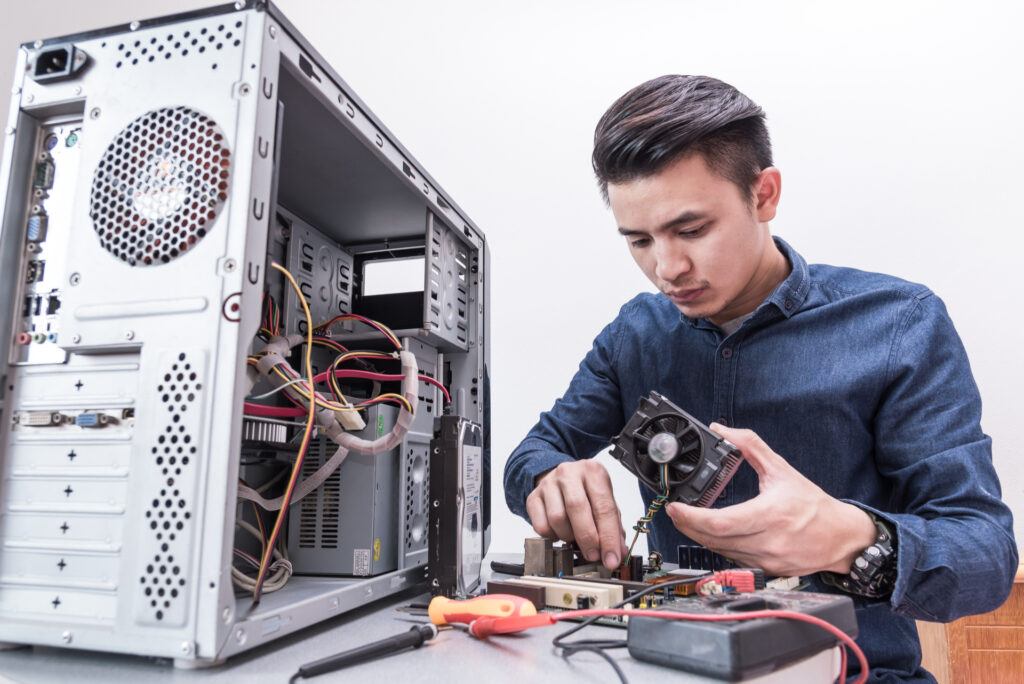 K&G IT Solutions offers a wide range of computer & laptop repair services to its San Diego's home & small business clients. We perform repair of laptops, desktops, smart phones, iPhone, iPad, data recovery, as well as IT business services within San Diego area.
Free Diagnostic and Estimate – Usually Same-day
Drop off, In home or office repair
Certified
Fast Turn around
Opened 9am to 5pm
Call for appointment please
Cracked glass / screen
 Bad home or power buttons
Battery replacement
Fix Charging ports
and more
Desktop & Laptop Repair, any make and model
Cracked Laptop screens
Can't charge laptop
Common Microsoft Windows / PC issues:
Windows & Software error repair
Slow or Freezing PC Computer
PC won't start or boot?
Blue screen with error
Computer shuts down
Fix Mac bouncing beachballs, flashing question marks, bad keyboards
Virus, Spyware & Pop-ups Removal
Antivirus & Security
Cannot access Internet or email
Network Setup
Wireless problems
Lost Data Recovery
Recover bad hard drives
Free diagnostic
No data, no charge
Opened 9am to 5pm