My work has been greatly helped by the excellent work from Experts team, their advice and support has been first class.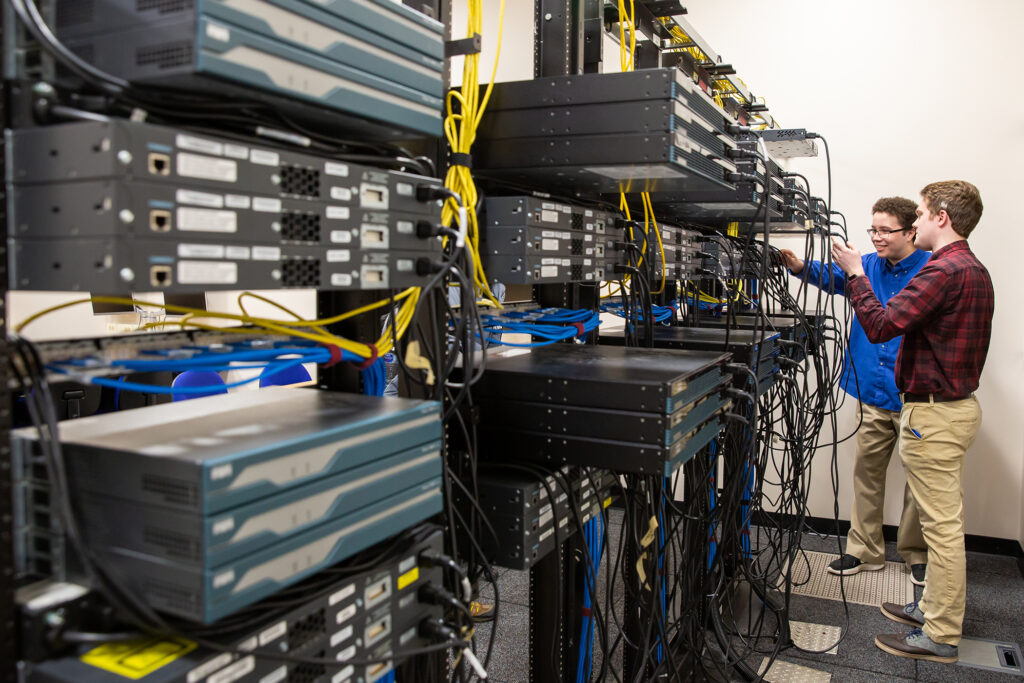 CERTIFIED NETWORK ENGINEERS FROM ONE OF THE MOST TRUSTED COMPUTER NETWORKING COMPANIES IN San Diego
Computer Networking is our specialty. One of the most trusted computer networking companies in San Diego, K&G IT Solutions, certified network engineers, are experienced in the design, installation and service of local and wide area networks. In addition we run office cabling, install internet access, connect home or branch offices and provide consulting on network security. We can be on call for problems with the day to day operations of your Server, PC's or Network.
We support servers running Microsoft Windows 2008 Server, 2012 Server, Microsoft Exchange Server, Terminal Server, SQL as well as ACT, FTP & Web Servers.
 
Our Personal Computer supported Operating systems are Microsoft Windows 7, 8.1, 10, Apple Mac OSX.
K&G IT Solutions is an experienced provider of network "disconnect/ reconnect" service for companies of all sizes. Our staff will help you pack up your old networks, computers, and peripherals in an orderly fashion and quickly and efficiently set them up at your new office. Call Genius Computer Solutions for a free consultation and estimate.
Genius Computer Solutions is an installer of many different types of cabling. We install computer, telephone & home theater cabling. We can be your one stop for all your cabling needs.
K&G IT Solutions can provide you with fast & secure, company wide, High speed Internet access. We can install DSL, Fiber, Cable or T1 in your home or office. We coordinate the entire installation so you can focus on your business
Did you know that when your company's internal network is connected to the internet, company data and security could be compromised? Our team of security experts will close those holes and secure your network using firewalls and data encryption. It is imperative that steps be taken to lock down the network. An effective plan helps assure that only authorized users can get into your network. These are some of the Security Threats that are also troublesome and we can help prevent.
Unauthorized access to your network
Data theft
System Damage from E-mail Spam, Spyware or Computer Viruses
Accidental deletion of program, data or configuration files
Modification of existing systems & equipment