My work has been greatly helped by the excellent work from Experts team, their advice and support has been first class.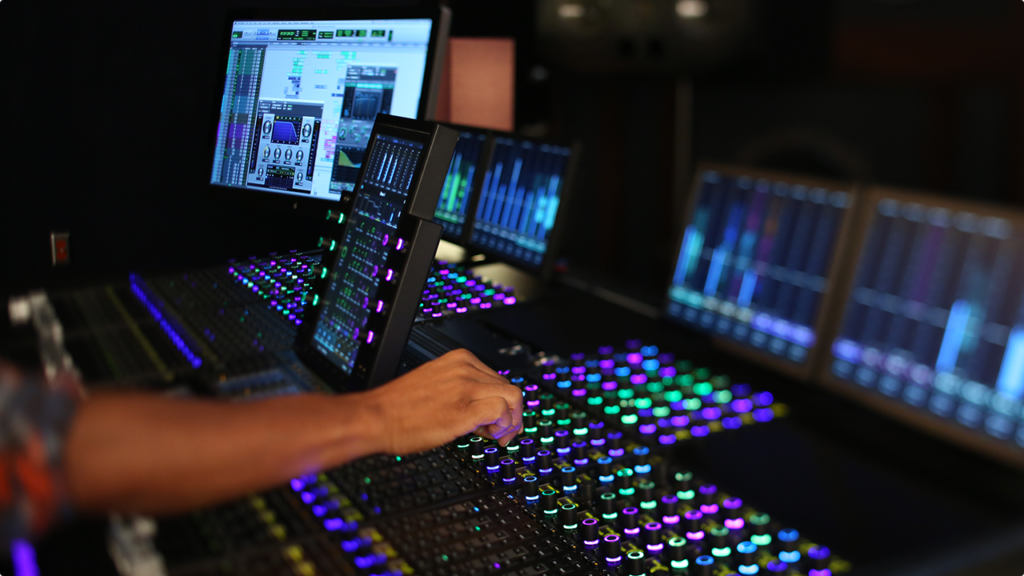 Transform boardrooms, meeting/conference rooms, presentation rooms, auditoriums, training centres, lecture halls, classrooms, homes and command and control centres into multi-functional facilities through the implementation of stand-alone unconnected audio visual equipment, through to fully interactive scalable video conferencing solutions that best fit your environment.
Data/video projectors and projection screens
Video conference systems
AV control systems
Cameras
Directional microphones
LED/LCD/Plasma screens
Speakers
Interactive whiteboards – highly useful in all sectors, including classrooms
Digital signage and video walls
We can go so far as to provide remote management with a centralised control system to remotely control audio and video devices, cameras, lighting, air-conditioning, blinds, curtains, and projector screens. This allows you to manage your presentation environment and AV equipment. Also available are short term rentals of AV equipment such as projectors, mobile projection screens and PA systems for conferences and exhibitions.
Our team will gladly handle the project management of your company's server room installation, from planning to implementation.
Full installation of server racking and cabling
UPS protection
Biometric and card based access control, linked into video monitoring solutions
Cooling solutions – from redundant inverter air-conditioning technologies to in-cabinet cooling
Anti-static data centre access flooring solutions
Fire protection, detection and suppression systems
All of the above linked to environmental monitoring solutions, monitoring temp, humidity, access , fire, flooding etc.