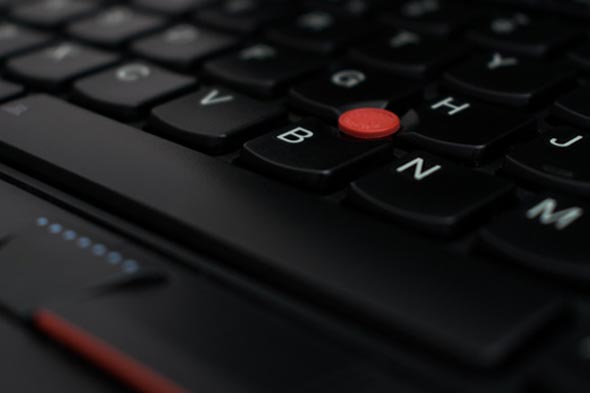 We're a complete IT Solutions Company
We're the kind of company that keeps businesses like yours humming along smoothly. We can take your IT environment and change it from a common source of frustration around your office to something that isn't spoken about very often, because it just works.
From risk assessment and advice in waterfront office towers to hands-on activity in the remote jungles of PNG, we add value to any engagement.