SAME DAY REPAIR AND IT FIXED ISSUES
our support team right to your home or office
IT support and computer services
K&G IT Solutions computer specialists and IT consultants can assist with PC support, computer networking and general computer help. We are a fast response IT company in CA. Our computer technicians are always on standby. And our computer consultants are ready to provide cost-saving solutions.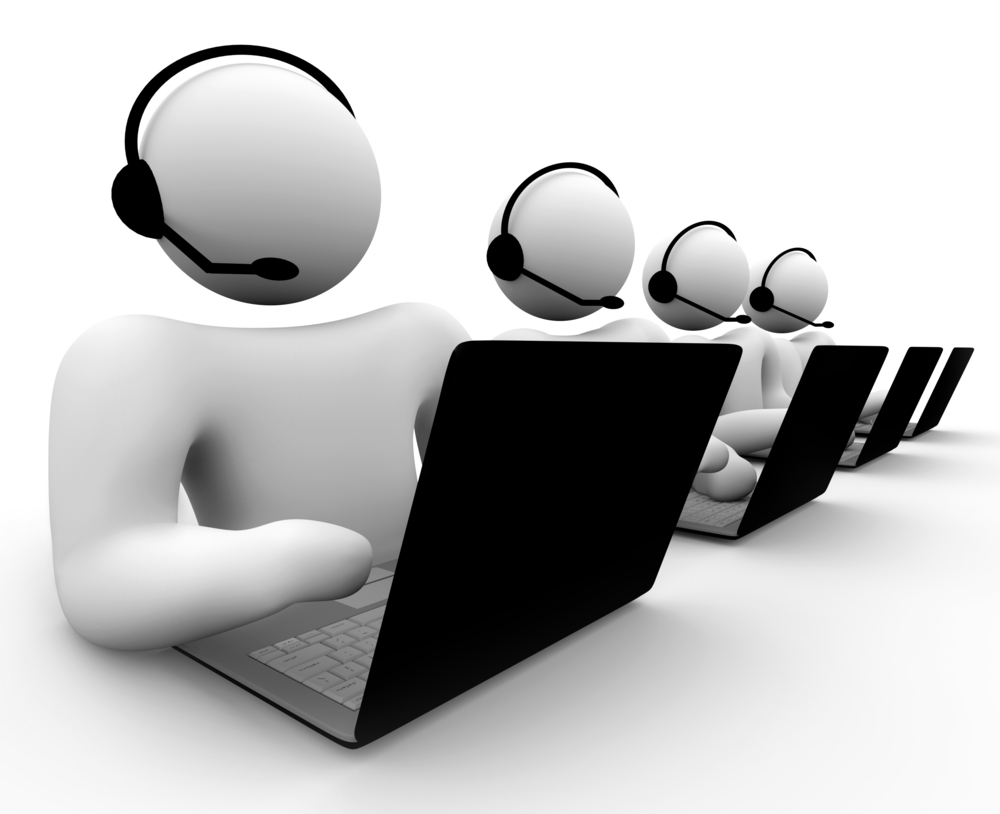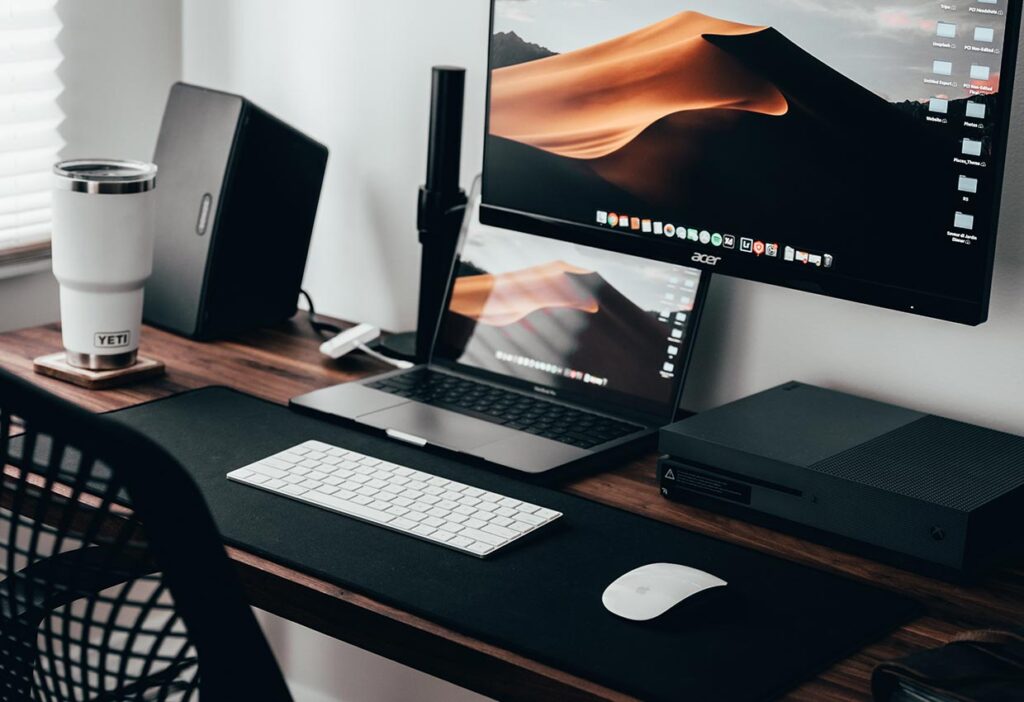 K&G IT Solutions will provide your company with technical support, help desk, software installation services and upgrades. We also provide support & troubleshooting for most off the shelf PC and Apple software. Our software support can be provided by a technician coming to your office, by telephone or by remote support.
We're a complete IT Solutions Company
We're the kind of company that keeps businesses like yours humming along smoothly. We can take your IT environment and change it from a common source of frustration around your office to something that isn't spoken about very often, because it just works.
From risk assessment and advice in waterfront office towers to hands-on activity in the remote jungles of PNG, we add value to any engagement.
We Don't Just Make Repairs, We Make Solutions
Hardware Repair
Small business
Laptop Hinge Replacements
Laptop Hinge Replacements
Software
Installation & Upgrade
Abnormal Applications Behavior
Applications That Won't Install
Computer Software Upgrades
Mac Operating System Updates
Spyware, Rootkit and Popup Removal
Network
Network Installation & Support
Remote Computer Access – VPN
Network Security Consulting
Office Relocation & Expansions
"
Excellent, working with web designer express was great. Thanks to their knowledge and determination our website looks great and functions really good. I am recommend anyone that is looking for a custom website to give them a call and speak to Gus, he will guide you to the right direction.
"
"
Overall very pleased with Morales and Gustavo and his friendliness with us. He did everything we asked in a timely matter. I will definitely be recommending him to other companies. Thanks for such good work.
"
Ludovic
Gnoguem
Co-founder( CCNA Certified)
William
Sipa
Co-founder ( Information System Professional)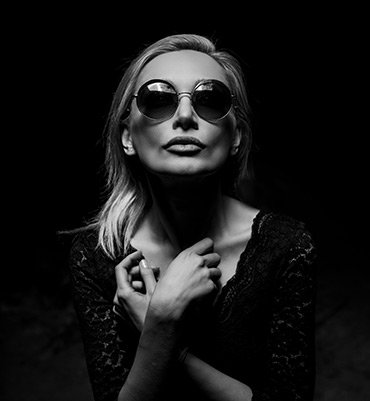 Cyriac N.
Zeh
Software, UXUI & Cloud Engineer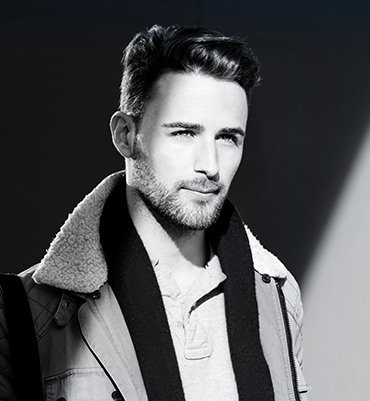 Computer Repairs and Services
!
Repairs, Services and Upgrades of all makes and models of desktop computers & Laptop
Give us a try and request your free technology audit and assessment. Have us perform a comprehensive audit of your network. We evaluate your network based on industry standards and we look for hidden problems developing under the surface that could turn into big, critical issues. This can potentially cost your business thousands in wasted productivity, downtime, and data loss.